Businesses of all shapes and sizes want to make more sales and generate more profits, but selling is more tricky and sometimes challenging for small and micro businesses. Limited budgets, limited resources, and a lack of sales and marketing skills altogether make selling a daunting task for small businesses. You may already have explored tons of resources on how to improve sales performance and boost sales, but still don't know where to start.
To make it easy to digest for non-techy entrepreneurs with little or no marketing background, I am going to discuss three core elements that can help you sell more without getting exhausted.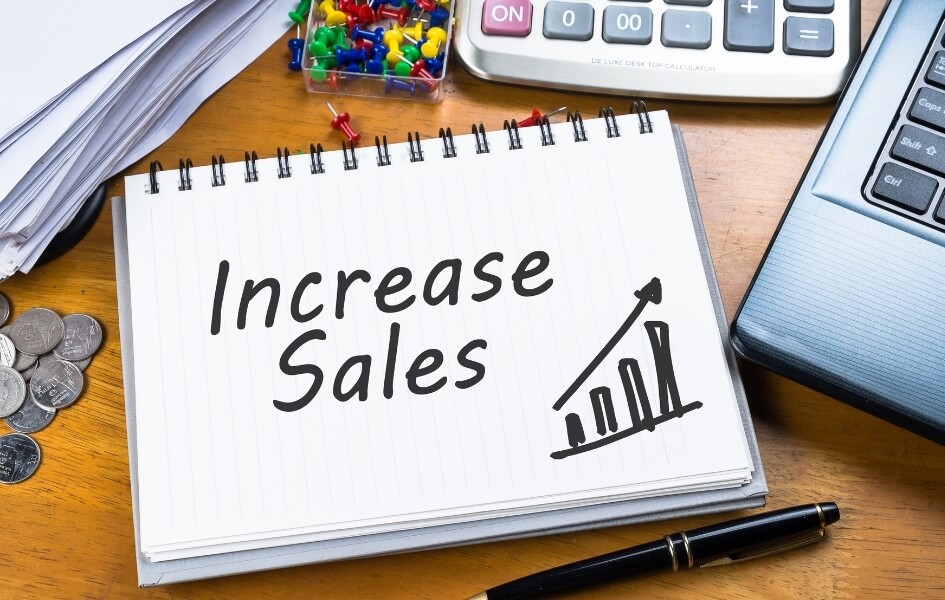 How to Improve Sales Performance?
Improving sales performance requires a well-thought plan, a carefully outlined course of action, and effective benchmarking. Creating a marketing plan is not the context of this article, rather I am going to list three things to focus on when you want to improve your sales performance and boost sales without adding more marketing budget.
Here it goes.
1- Focus on Selling to Specific Buyer Personas Only
Buyer Persona in simple terms is your ideal customer. It is a detailed analysis of people who buy from you. Each niche has different buying patterns that are its ideal customer profile. Focusing on selling to your ideal customers allows you to put your efforts in the right direction. You reach out to targeted people only which saves you a lot of time and time is money.
A popular saying is, "If you are selling to everyone, you are selling to no one". So make sure to sell to your target buyer persona only for effort in the right direction, meaningful engagement, and better results.
2- Reduce Your Response Time for Customer/Prospect Queries
We are living in a world where people want quick answers, and if you fail to answer them quickly, they are very likely to move to a competitor who responds better than you.
Research suggests that the average response time to customer service is 12 hours which is common in most companies. So, how can you reduce your response time for the customer?
Implement email autoresponders that make you aware customers that their email has been received.
Use time-based email alerts to make sure every customer gets a response to their emails.
Categorize and prioritize the emails which will speed up how you answer your customers.
Make use of chatbots on your Social Media as well as on your website.
Have customer service response templates handy; read common requests and anticipate them, use any authentic customer service software, and create an FAQ page to grow your small business.
3- Improve Follow up/ Communication Process/Offer Omnichannel Support
People love businesses that care, and this is where the communication process requires to be outstanding. Ideally, you should offer omnichannel support, i.e. offer the prospects and customers to reach out through various channels like Social Media, email, WhatsApp, phone, live chat, etc.
Automated follow-ups are great to let your prospects and customers know that you care.
The Bottom Line
Selling is no more the same as it used to be a decade ago, or even five years ago. The changing technology and user behavior require you to upgrade your sale process. Take advantage of automation as much as you can, implement funnels to route prospects in a direction where they ultimately convert, and review your sales process periodically and tweak it as needed. This is how you improve sales performance and boost sales online or offline.