I help small businesses make a big impact!
Having built multiple six figure businesses, and working with hundreds of startups for +18 years I can help you with end to end solutions, i.e. from project ideation to product development, and growing your business to the next level.
With +18 years of experience in the field of Digital Marketing and +9 years of entrepreneurial journey, I have worked with hundreds of businesses. My core expertise includes Marketing Strategy, Automation, Growthhacking, Lead Generation, Business Model Innovation & harnessing the power of New Media and trending technologies, and using them for the betterment of the communities.
I am also a startup evangelist who loves to discover, promote & build innovative ideas and have closely worked with hundreds of tech and non-tech startups in different regions and diverse markets.
I help entrepreneurs develop crazy ideas into real-time solutions that create value, and assist them in growing their business to the next level by improving procedures, implementing strategies that deliver the best ROI, and increasing efficiency.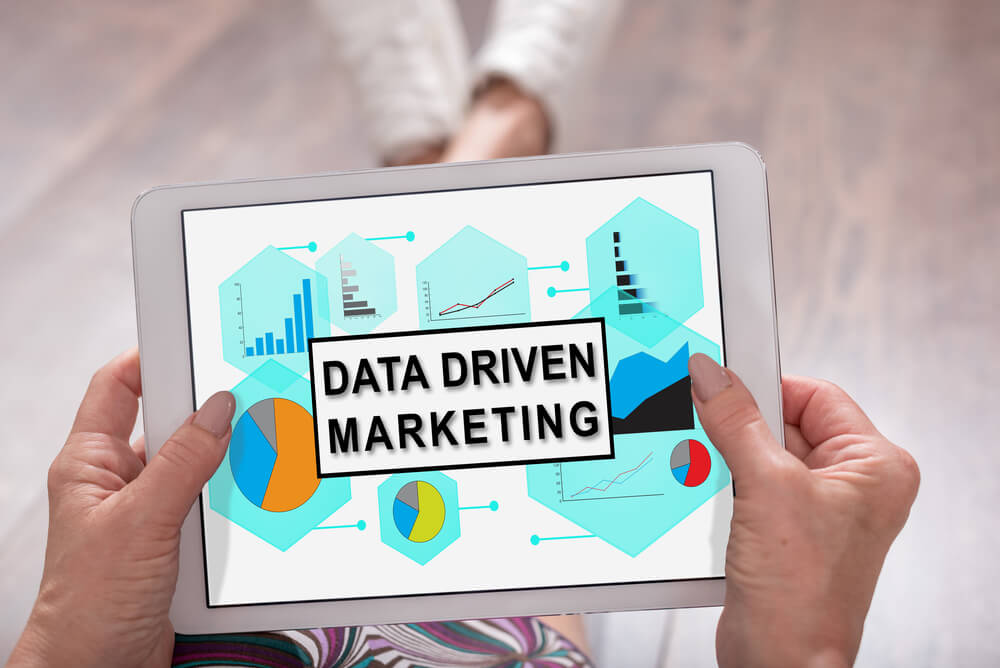 Scaling a business is the dream of every entrepreneur, and to make this dream come true, you must take data
Read More »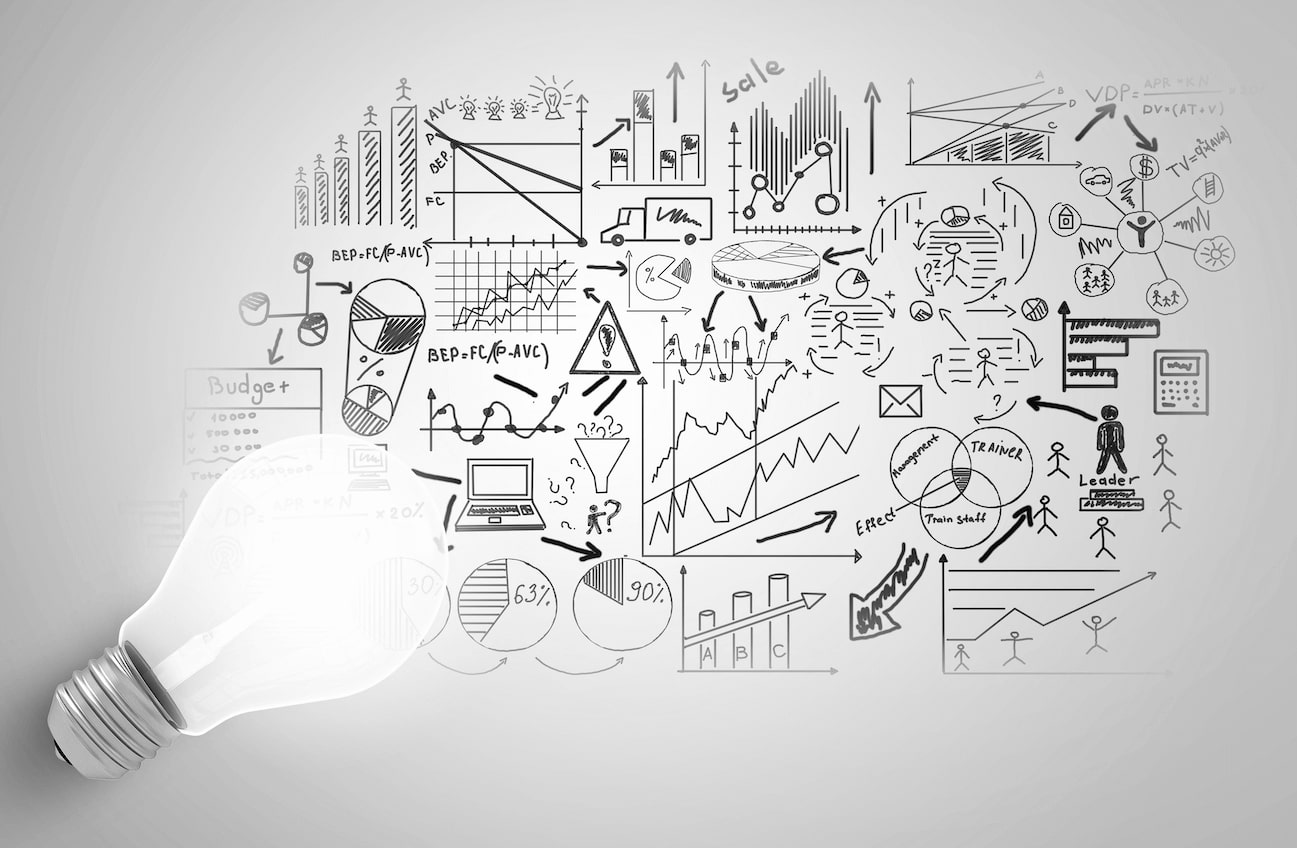 While starting a business is super exciting, and the adrenaline rush may give us a feeling of flying over the
Read More »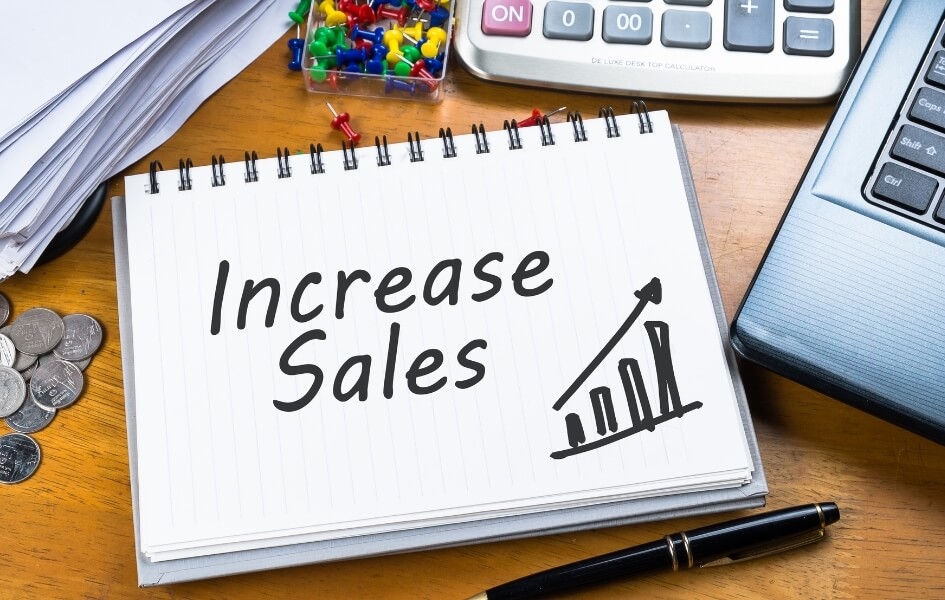 Businesses of all shapes and sizes want to make more sales and generate more profits, but selling is more tricky
Read More »